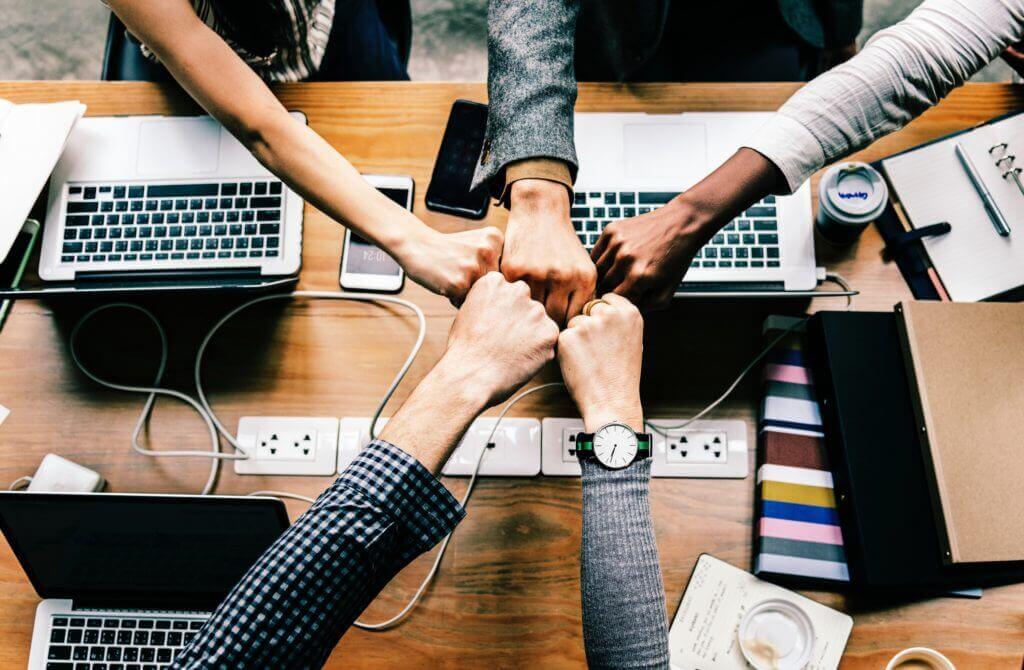 Coaching Opportunities
If you're interested in applying for a coaching position, please submit  your resume here.  We look for candidates who are highly motivated, organized and detailed oriented.
---
Internship Opportunities
We have internship opportunities available for current students and recent college grads looking for experience in sales, marketing, accounting, software engineering and web development. Click here to submit a request. 
---
Partnership Opportunities
 We're always looking for new ways to help improve the running community and bring value to the athletes we coach. Please reach out to us if you have any cool ideas on ways to partner with Lowell Running. Click here to submit a request for partnership.