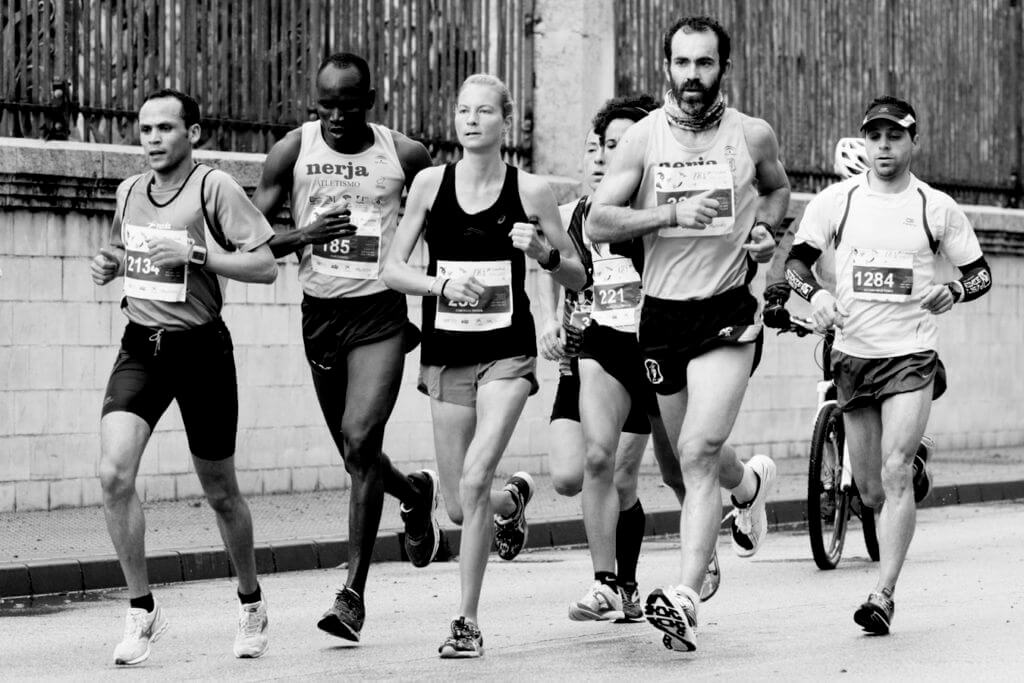 Does your running club need an extra coaching boost?
Take advantage of our club discount for coaching.
Your entire club can benefit from our site-wide discount on all of our training plans available.
Discount = 15% off
Criteria for Eligibility:
1- Must be a registered USATF club in good standing (*some exceptions may apply).
2- Club must have at least 5 individual members signed up to the Standard Online Month-to-Month Coaching Plan. Club discount is applied on those plans.
3- Club members must choose the same coach. Meet our coaching staff.
Training schedules can be individualized or grouped together depending on team preference.
****Discount cannot be combined with any other promotional offers.